Resources
Virox Strategic Planning 2018
Last month, September 21-23rd, over one hundred Virox staff attended a retreat at Blue Mountain Resort in Collingwood, Ontario to present and discuss the company's strategic plan for 2019.
Members from Virox's diverse departments presented, including: Manufacturing, Business Development Teams, Open Innovation, Business Intelligence, Q/A, Portfolio Management, and Corporate Affairs. On top of working hard to collaborate on strategy, staff also played hard by participating in activities together like zip-lining and hiking in Blue Mountain's beautiful surroundings.
President and CEO of Virox Technologies, Randy Pilon, believes that when it comes to company strategy "involve as many people as you can in the planning, because then they will own the journey – it's a lot of work, but it's worth it."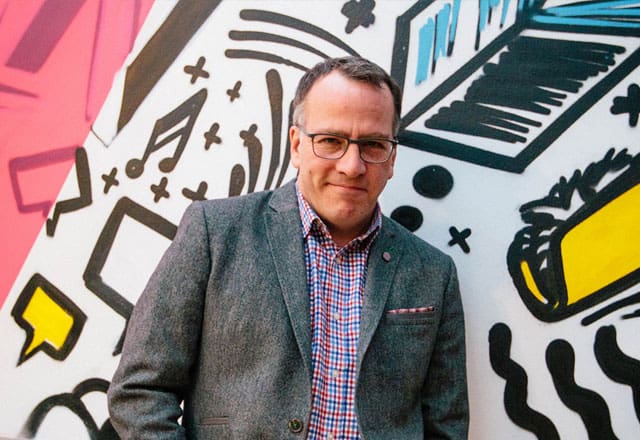 Virox was fortunate enough to have Ron Tite as the keynote speaker. Ron is an award-winning creative director, having worked for some of the world's most recognizable companies, including: Microsoft, Kraft, Intel, Hershey, and Evian. He helped set the tone for the company's 2019 vision, by bringing focus to a key corporate imperative: optimizing Customer Service and innovating Customer Success at Virox.