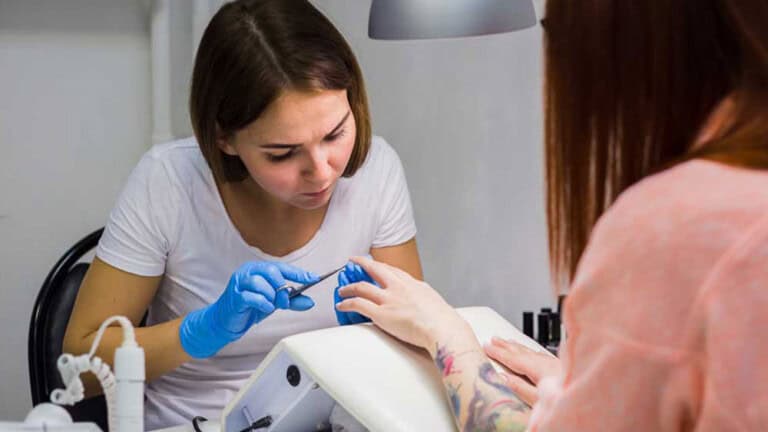 "It's about time that American nail professionals can utilize this highly effective and safe technology to help improve their services and ensure their client's well-being."
USA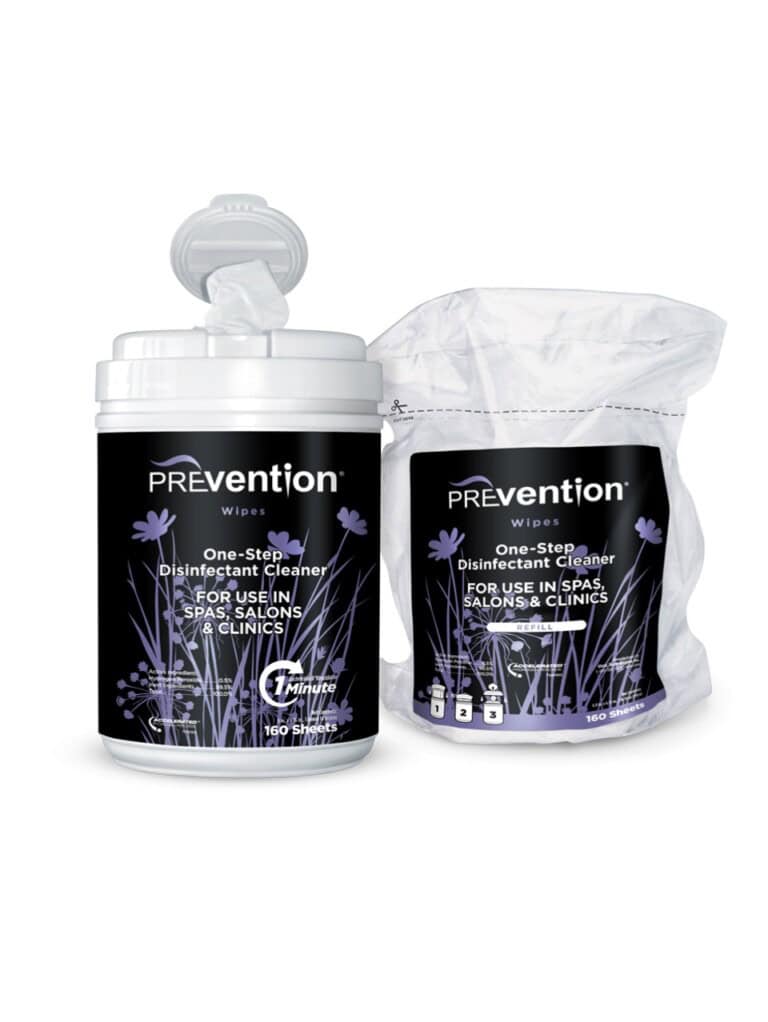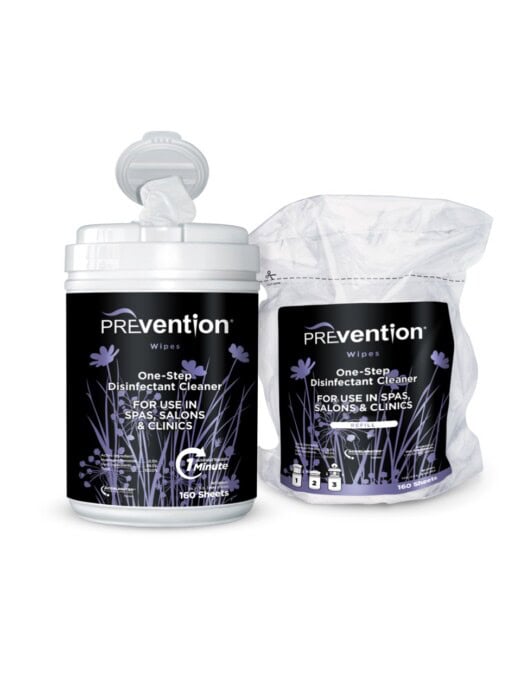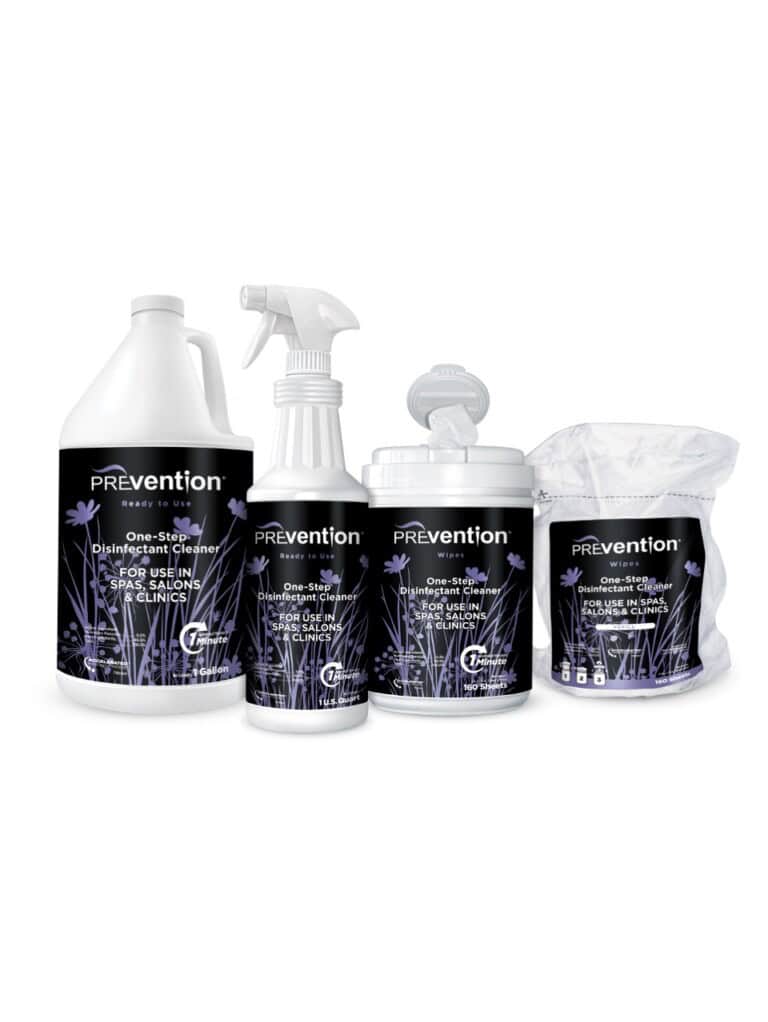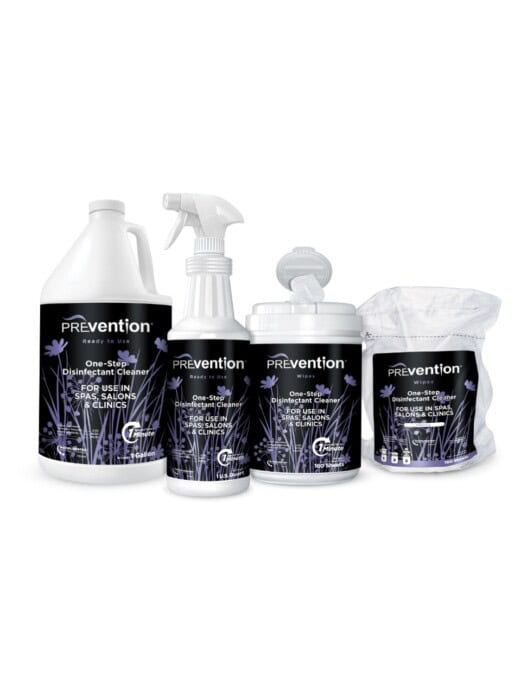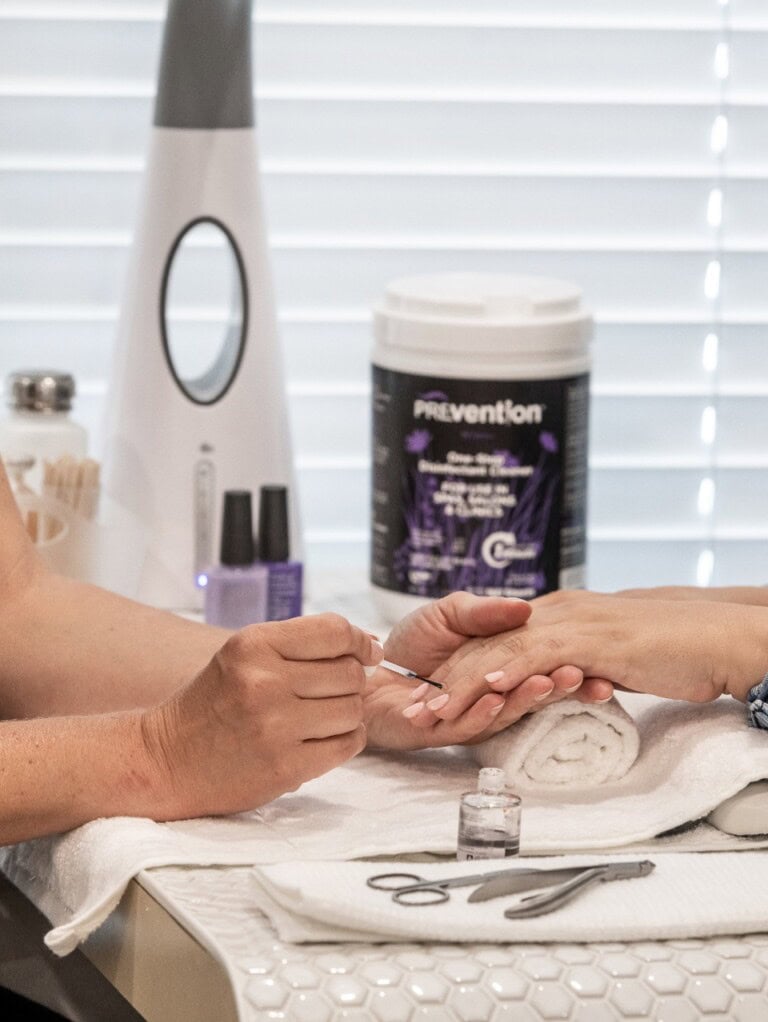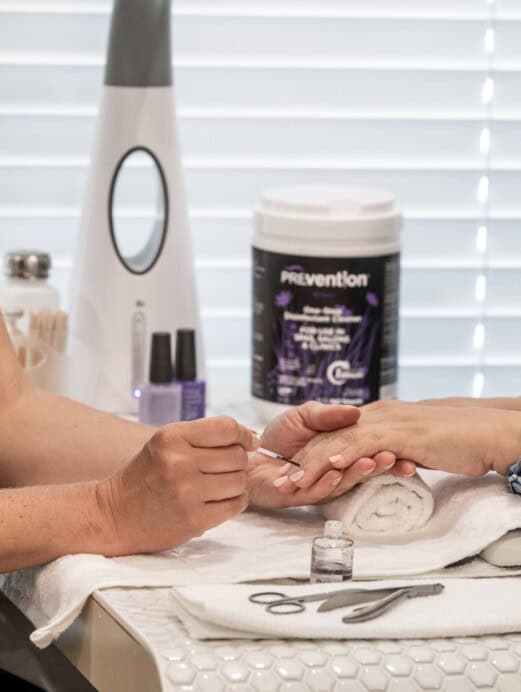 Hospital-grade disinfectants for spas and salons
Prevention™ is Virox's new and improved disinfectant for beauty professionals delivering the fastest, safest, and easiest infection prevention in the industry today.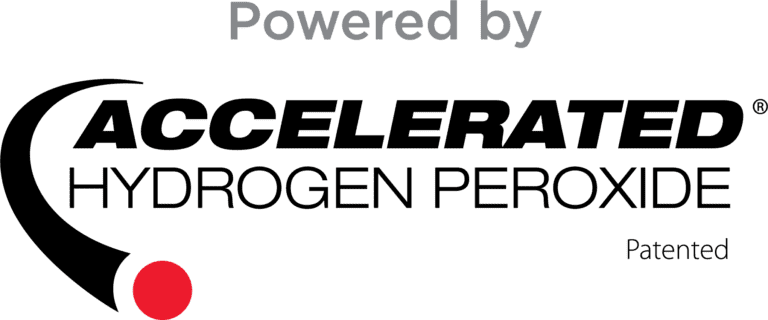 Canada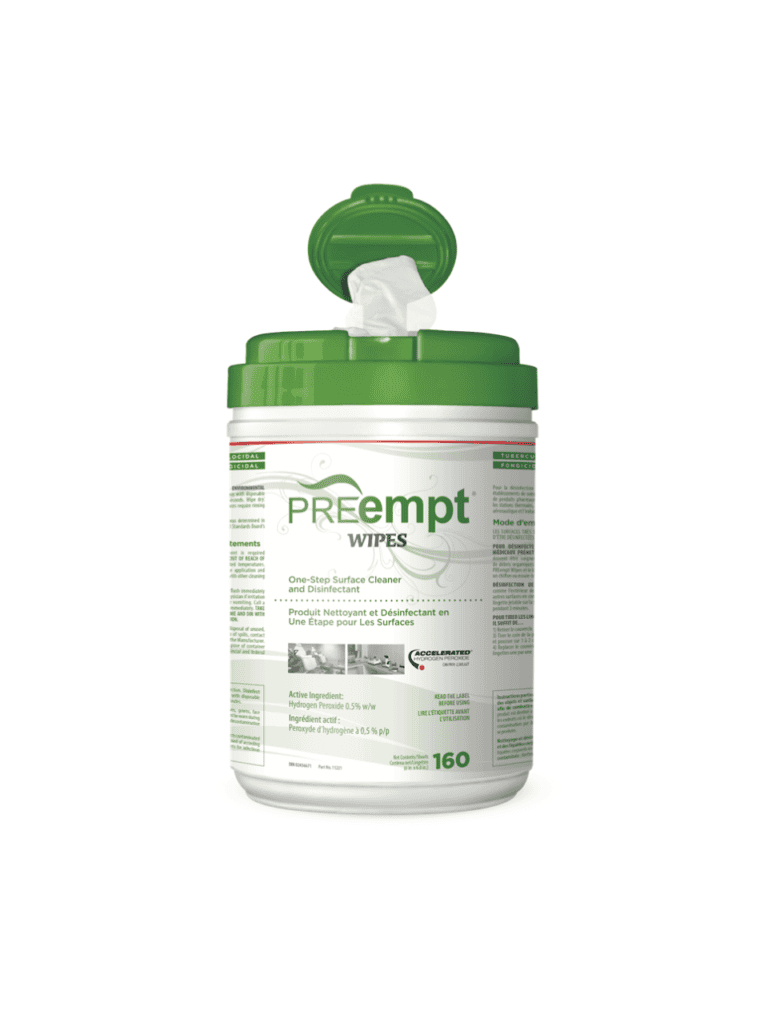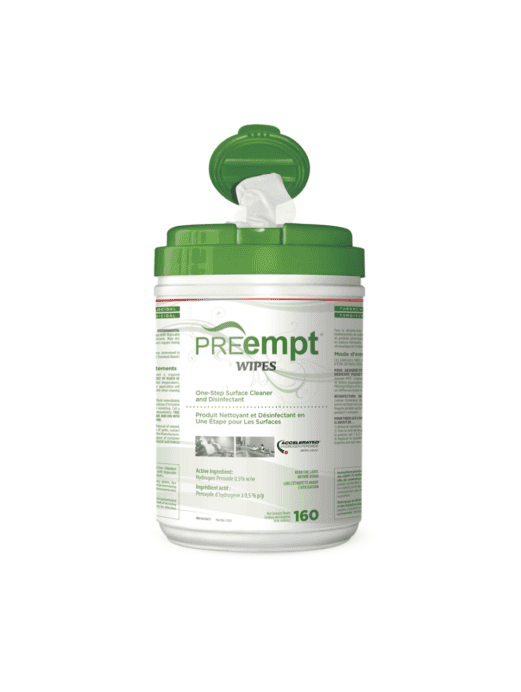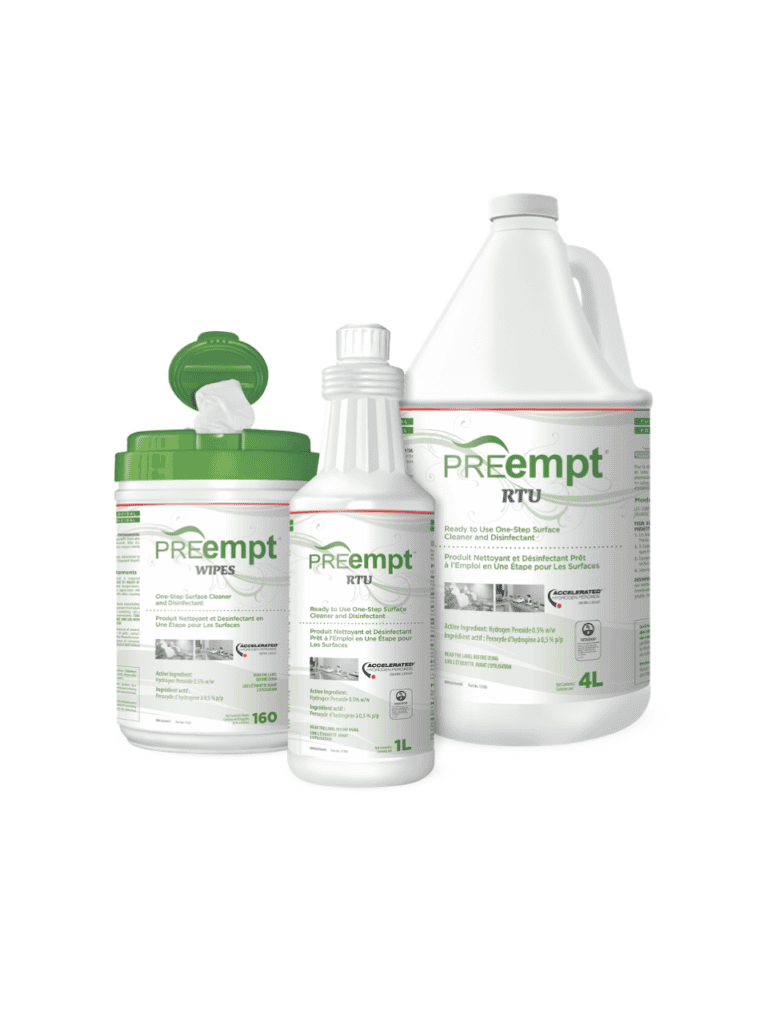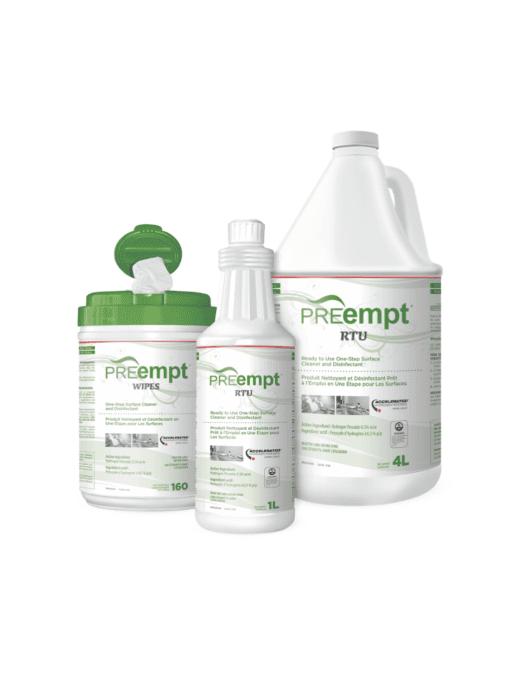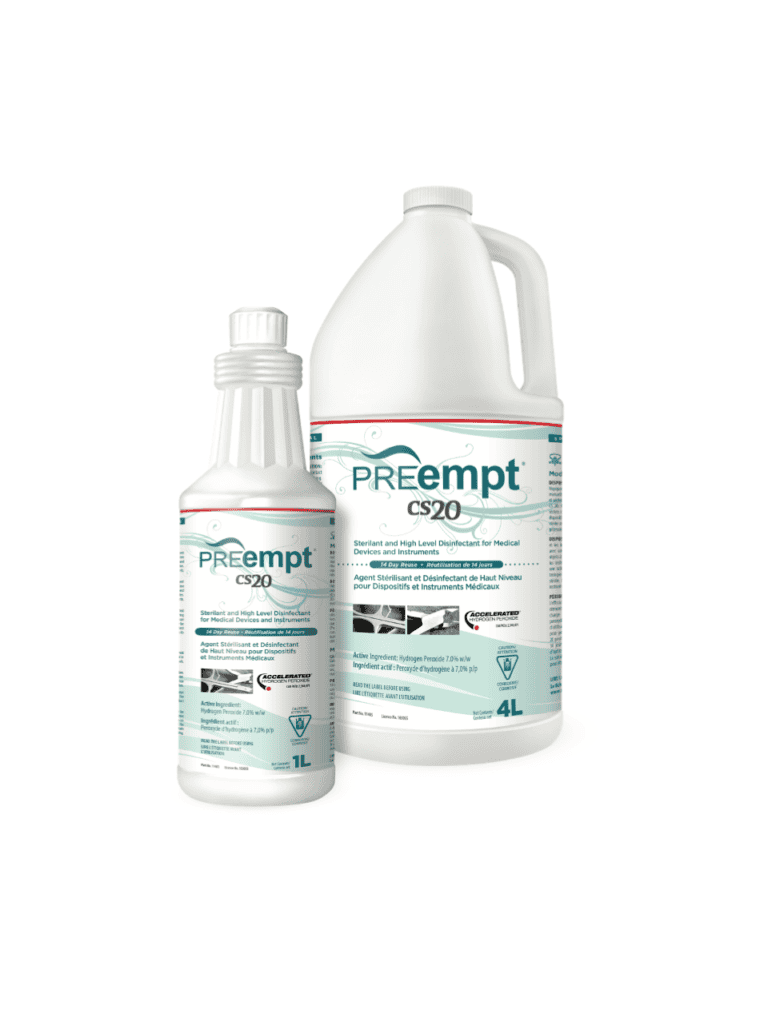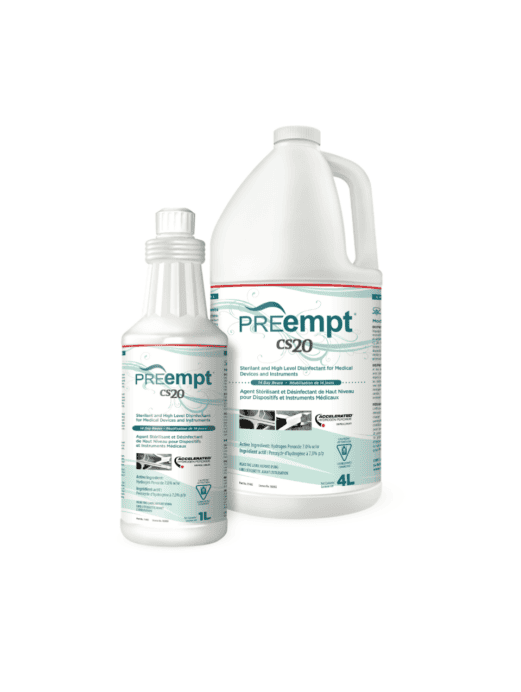 Canada's leader in infection control for the beauty industry
PREempt™ Disinfectants for Salon and Spa surfaces, footbaths, and tools are based on the power of Accelerated Hydrogen Peroxide®. Fast, safe, and eco-friendly.