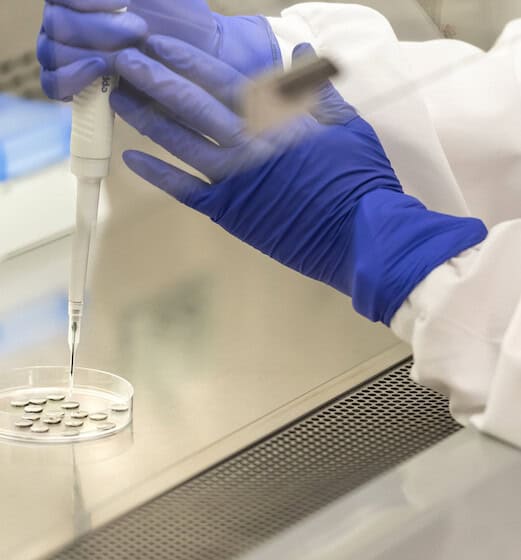 Innovative infection prevention solutions

Our innovative disinfectant technologies move beyond harsh legacy chemistries to achieve an ideal balance that combines unmatched efficacy with environmental integrity and application safety.
Discover the Virox difference
Awards

EcoLogo Certified®
AHP® was the first to receive this approval as a green-certified disinfectant cleaner in Canada.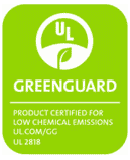 Green Guard
AHP® validated for low-emitting products and materials.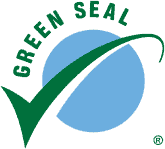 Green Seal Certified
AHP® is certified by science-based, impartial, and credible environmental standards.

LEED® Gold Certification
First chemical company manufacturing disinfectants in a LEED-certified facility.

EPA Safer Choice Partner of the Year Award
AHP® was awarded for Innovation by the Safer Choice Design for the Environment.