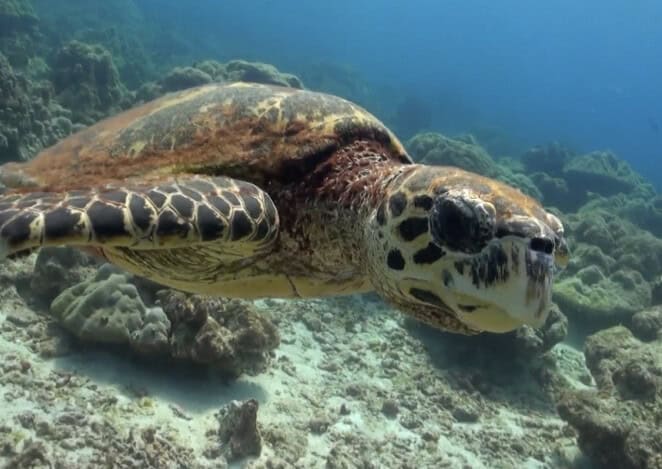 Powerful disinfectants are easy to formulate. However, they are often toxic. We responded to this challenge with a unique and innovative chemical synergy that led to the development of Accelerated Hydrogen Peroxide®. AHP® is a synergistic blend of commonly used, safe ingredients that, when combined with low levels of hydrogen peroxide, produces exceptional potency as a germicide and performance as a cleaner. AHP® claims are backed with governmental registrations and extensive third-party analysis and validation.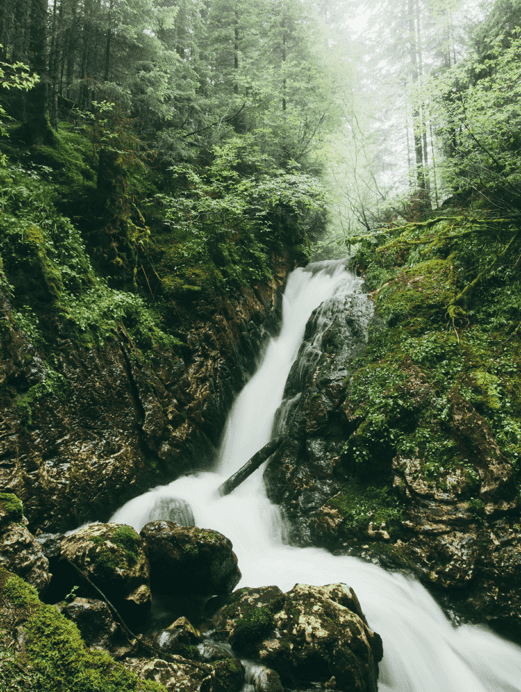 Sustainability
Our AHP® formulas disinfect against a broad spectrum of pathogens and yet are gentle on users, materials, and the environment. The active ingredient is biodegradable, breaking down into water and oxygen.
In Canada, AHP® was the first disinfectant to receive EcoLogo® registration and the first hydrogen peroxide disinfectant to be awarded Design for the Environment by the US EPA.
Learn More
Evolution of AHP®
Hydrogen peroxide has long been known to kill pathogens without being harmful to users. However, this remarkable chemical was not stable enough to be used for commercially viable disinfectants. Virox changed that by developing the patented technology, Accelerated Hydrogen Peroxide®, a stable disinfecting solution combining unmatched efficacy with environmental integrity and application safety.
1998
AHP® registration as a hospital-grade disinfectant and awarded a general virucide claim for its effectiveness against non-enveloped viruses (such as Poliovirus and Norovirus).
2001
Recognized as a chemical sterilant with a 14-day re-use claim.
2003
Recommended by the Ontario Ministry of Health as the ONLY surface disinfectant for use during the SARS crisis in Canada.
2006
Received registration in the United States as the FIRST hospital grade surface disinfectant with a 1-minute contact time and a Category IV Safety Rating (the lowest EPA toxicity rating).
2007
The first disinfectant technology to have received EcoLogo® approval in Canada and registered as a sporicidal surface disinfectant effective against C. difficile spores.
2008
Received FDA registration as the FIRST hydrogen peroxide-based high-level disinfectant for flexible endoscopes not containing peracetic acid.
2011
Became Canada's FIRST 5 minute concentrated intermediate-level hospital-grade disinfectant with EcoLogo® certification.
2012
The world's first hydrogen peroxide-based antimicrobial hand wash powered by AHP® launched.
2014
Became the first EPA registered hydrogen peroxide disinfectant to receive approval from DfE (Design for the Environment).
2016
AHP® became the first broad-spectrum disinfectant based on hydrogen peroxide to receive the Safer Choice/DfE Award.
2017
AHP® received a Foot and Mouth Disease efficacy claim in North America.
2018
Accelerated Hydrogen Peroxide® was approved by NASA for use on the International Space Station.
2019
Virox launched AHP® disinfectants specifically formulated for cannabis production facilities.
2020
AHP® received approval for SARS-COV-2 Emerging Pathogen.
Awards

EcoLogo Certified®
AHP® was the first to receive this approval as a green-certified disinfectant cleaner in Canada.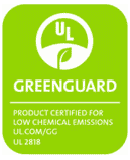 Green Guard
AHP® validated for low-emitting products and materials.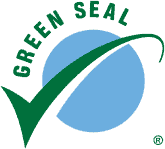 Green Seal Certified
AHP® is certified by science-based, impartial, and credible environmental standards.

Environmental Protection Agency
The EPA approved AHP®'s lowest toxicity in class safety rating (Category IV).

Safer Detergents Stewardship Award (SDSI)
Champion Status (highest level) for AHP® in the EPA's Design for the Environment SDSI Award.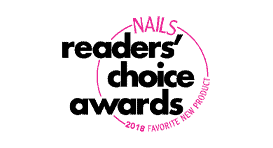 Nails Reader's Choice
AHP®'s tool disinfectant: Prevention HLD8 was twice awarded the best new product designation.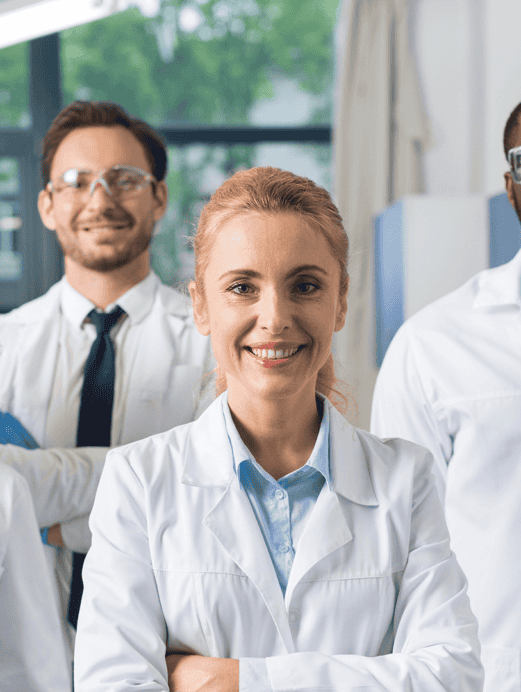 FAQ
Please see our FAQ for more on Accelerated Hydrogen Peroxide® and answers to common questions about our products, resources, and disinfection best practices.
Learn more