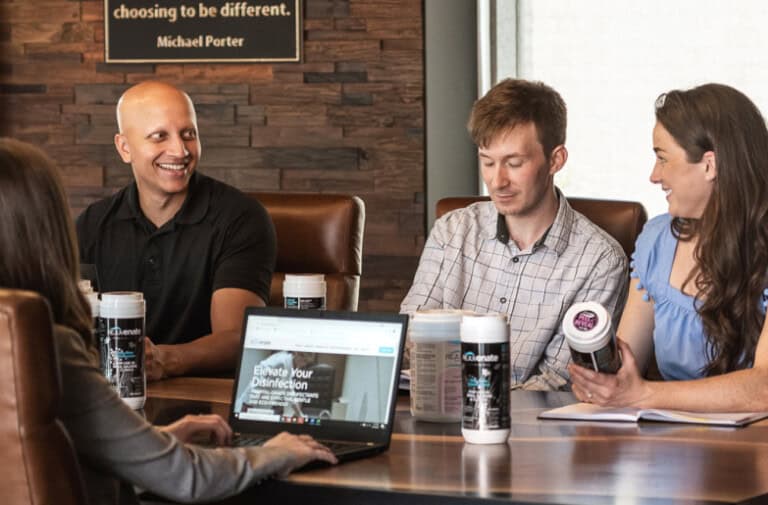 Our culture
Virox strives to inspire, educate and celebrate our employees.  We advocate an open-door policy to add to the already casual and friendly atmosphere. Not only does Virox make every effort to educate the public on infection control and biosecurity, but we place that same importance and emphasis on continuous improvement.  Through outside resources, internal training and inspirational messages sent throughout the company, Virox seeks to elevate and improve staff expertise, internal processes and projects.
Our Virox Event Committee coordinates numerous activities throughout the year to bring our growing team together, commemorate successes, and acknowledge the many cultures represented in the company.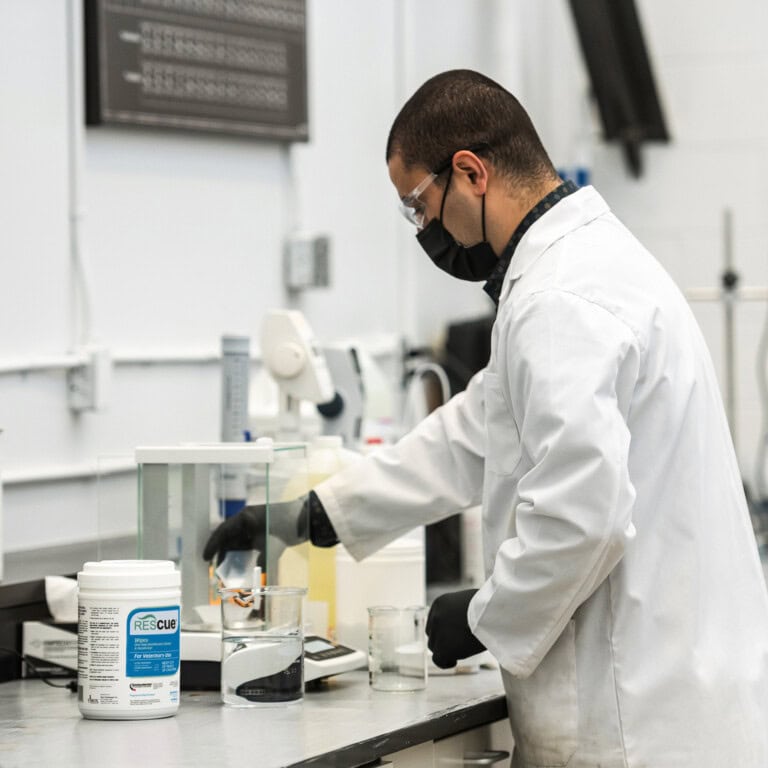 Who we're looking for
Designing revolutionary, sustainable, and safe disinfectants excites us. So does innovating, formulating, educating, and being Deliberately Different®! We're looking for individuals who share our passion for the planet and protecting people and animals alike from pathogens and unnecessary exposure to toxic chemicals.
If you're someone who is self-motivated, values teamwork, and finds the fight against microbes fascinating, keep reading. Working at Virox could be a great partnership for both of us!
Policies
---