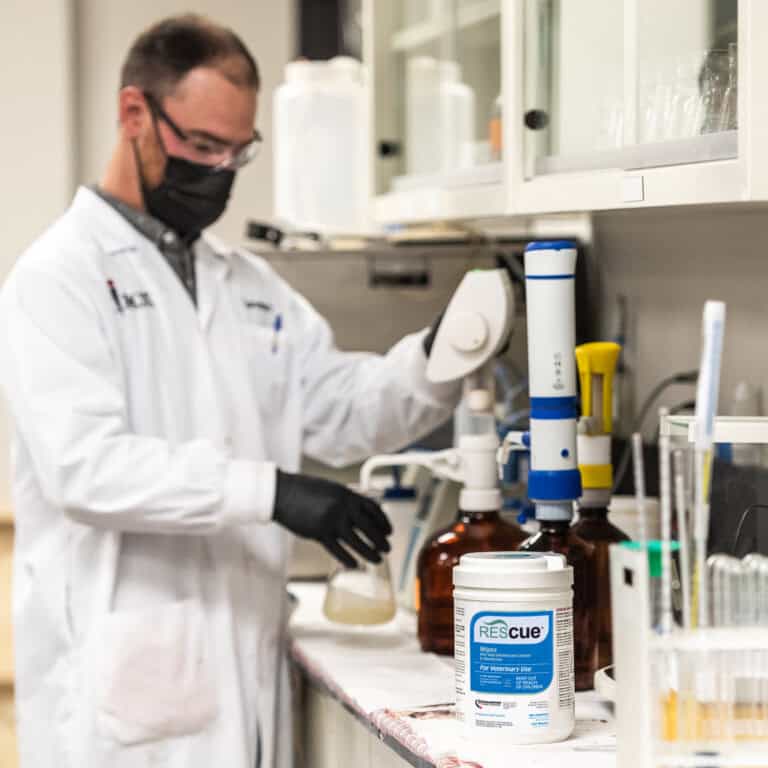 Our Approach
As pathogens evolve and the need for disinfectants rises, we have maintained our mission to provide superior formulations that outperform harmful legacy chemistries. Through our commitment to research and development, our chemical engineering efforts deliver technologies that combine unmatched efficacy with application safety and environmental integrity to advance infection prevention and control best practices supporting a wide range of industries.
LEED® Gold Certified
Virox is the first chemical manufacturer in Canada capable of not just developing EcoLogo® and Green Seal Certified products but of producing them in a LEED®-certified facility as awarded by the US Green Building Council (USGBC). Our 68,500+ square foot headquarters is recognized for its sustainability, energy savings, water efficiency, CO2 emissions reduction, improved indoor environmental quality, and resource stewardship.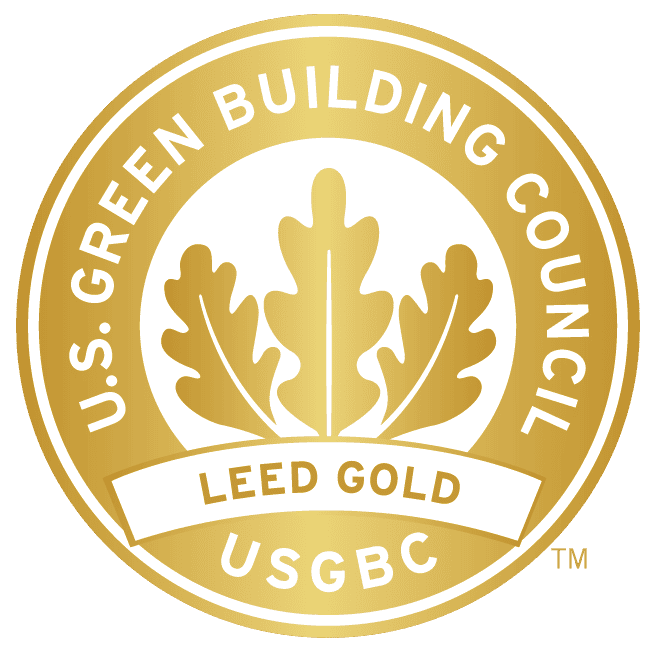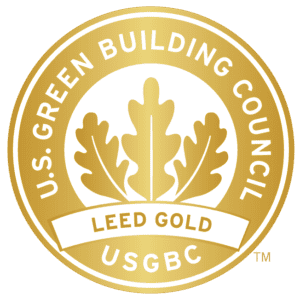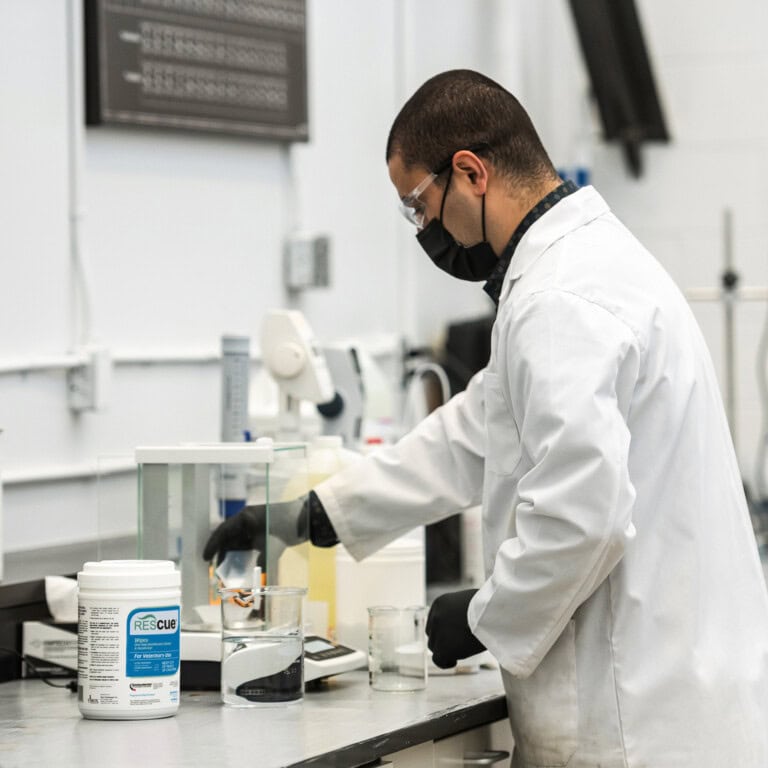 Research & Development
As a research-driven company, our Deliberately Different® approach lives at the core of our innovation practices. We push the status quo to find novel solutions that redefine disinfection.
Our multi-patented formulas are not mere substitutes for legacy disinfectant chemistries but game-changing technology platforms with demonstrable superiority and adaptability.
We design highly technical, state-of-the-art products that address the ever-changing landscape of infection prevention and biosecurity. By creating branded and private label products and partnering with market leaders, Virox Research & Development's patented formulas reach an array of industries.
Learn More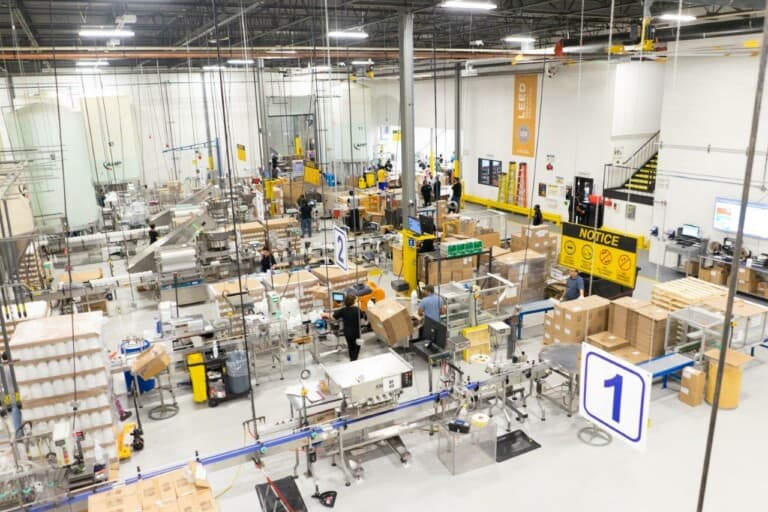 World Class Manufacturing Facility
Virox is a full-service, ISO 9001, 14001, 13485, MDSAP standards and LEED® Gold Certified, Health Canada, FDA and EPA licensed manufacturer responsible for implementing and monitoring superior quality products and environmental systems. Whether we are manufacturing our own products, or providing custom manufacturing for one of our partners, quality is of utmost importance. That quality begins with scrupulous vendor selection, testing of incoming raw materials, ongoing employee training programs, continuous improvement, and testing of finished products – all in our 65,000 sq. ft manufacturing facility.
Accreditations & Registrations
CTPAT
CTPAT is a public-private sector partnership program to provide the highest level of cargo security through close cooperation with principle stakeholders of international supply chains.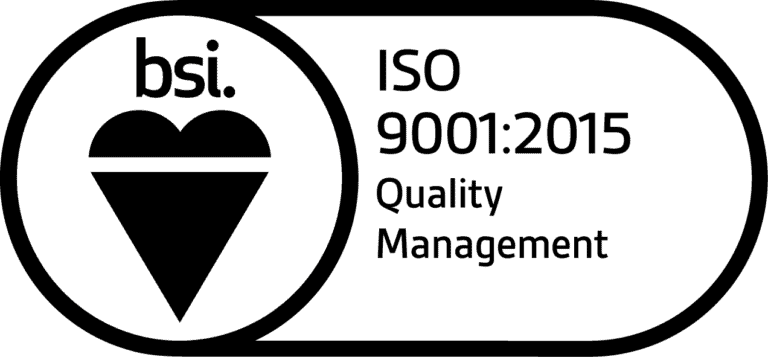 ISO
Virox operates a Quality Management System (ISO 9001) and an Environmental Management system (ISO 14001) certified by the British Standards Institution.

LEED® Gold Certification
From the U.S. Green Building Council (USGBC), becoming the first chemical manufacturer capable of developing EcoLogo/UL and Green Seal Certified products and manufacturing in a LEED certified facility.

MDSAP
Virox operates a Medical Device Quality Management System following MDSAP ISO 13485.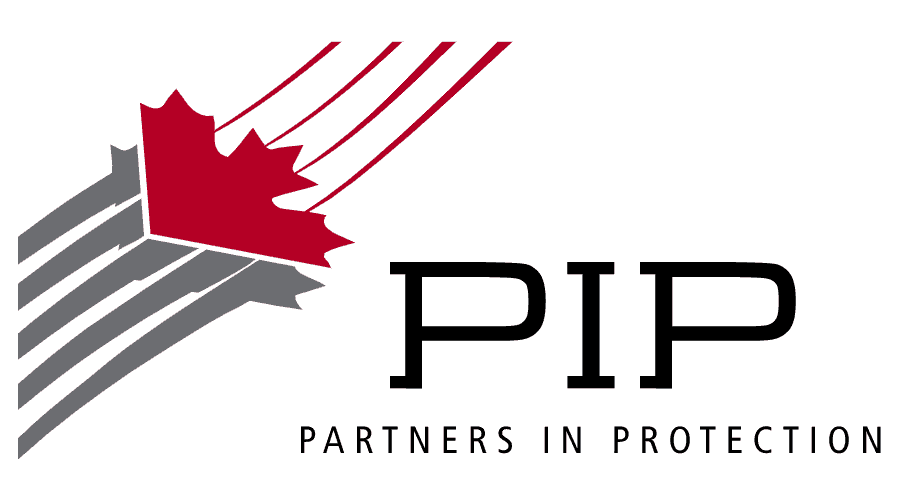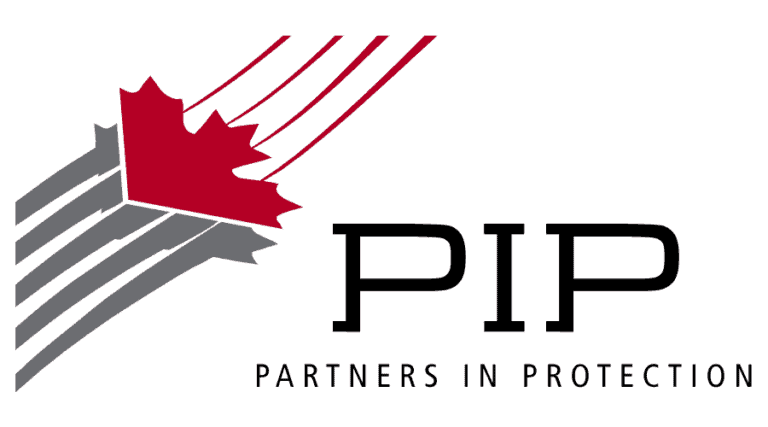 PIP
Partners in Protection (PIP) is a cooperative program between private industry and the Canadian Border Services Agency aimed at enhancing border and trade chain security.

TGA
As part of the Department of Health, the TGA safeguards and enhances the health of the Australian community through effective and timely regulation of therapeutic goods.

Environmental Protection Agency
The EPA approved AHP®'s lowest toxicity in class safety rating (Category IV).

Food & Drug Administration
The FDA approves and regulates AHP® used for tool, implement, and medical device reprocessing.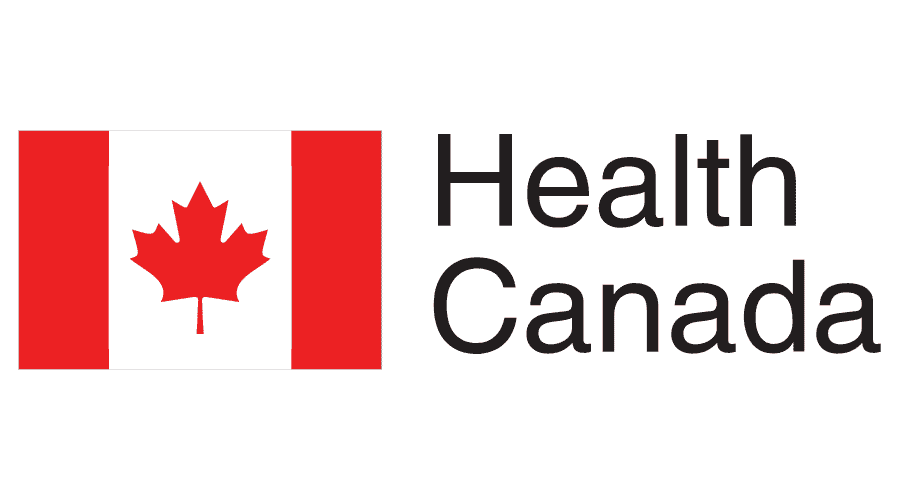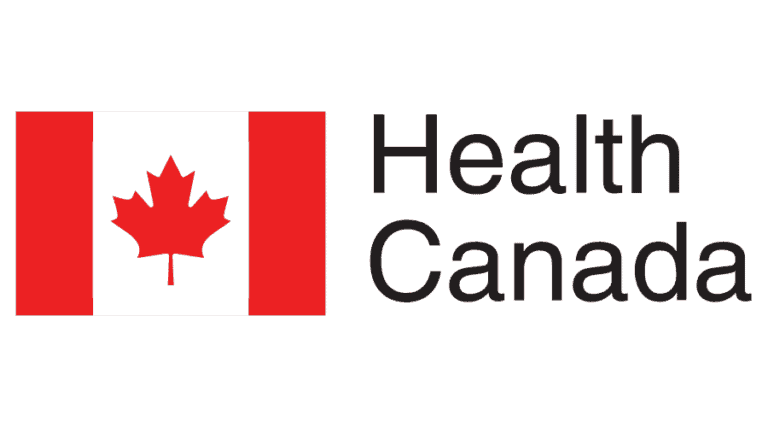 Health Canada
AHP® recognized as the first hydrogen peroxide-based hospital-grade disinfectant.