Unrivaled benefits
Choosing the right disinfectant requires more than just identifying what it kills. The ideal disinfectant should be the perfect balance of cleaning efficiency, germicidal activity, occupational safety, environmental impact, and material compatibility.
Balance
Virox's patented technologies achieve the perfect balance of unmatched efficacy, environmental integrity and application safety.
Faster
Delivering superior kill performance with shorter contact times.
Cleaner
Cleans while it disinfects and disinfects while it cleans in one act.
Safer
Non-irritating, odor-free, and emits no VOC's.
Eco-friendly
Biodegradable, easy to dispose of with minimal to nil environmental impact.
Compatibility
Protecting assets by reducing corrosion and wear.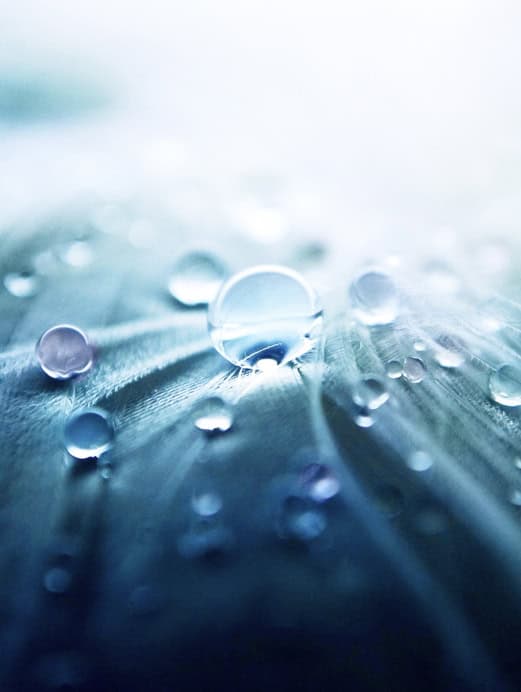 Virox engineered Accelerated Hydrogen Peroxide® as a game-changing disinfectant technology that has been relied on for more than two decades. Using low levels of hydrogen peroxide, together with a synergistic blend of commonly used, safe ingredients, AHP® has exceptional potency as a germicide and performance as a cleaner without sacrificing safety or sustainability.
Discover our award-winning disinfectant technology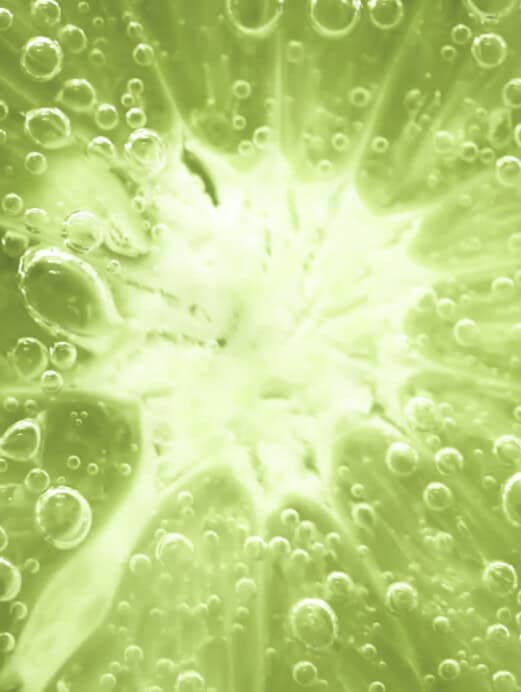 Citr-IQ™ is our new patented disinfectant technology that harnesses the natural antimicrobial power of citric acid and represents the next chapter in Virox innovation. Citr-IQ maintains the balance of efficacy and safety that Virox antimicrobial technologies are known for but does so while advancing performance in sustainability and material compatibility.
Discover our new patented disinfectant technology
History of Disinfection
For hundreds of years, we sought ways to prevent the spread of infectious diseases. Since the turn of the 20th Century, more complex disinfectant technologies have been engineered, many of which are still used today. Accelerated Hydrogen Peroxide® (AHP®) made history by becoming the next-generation disinfectant technology—achieving the perfect balance between efficacy and safety.
1800s
Phenols were introduced as the first surface disinfectant but continue to be harsh on skin and eyes.
1920s
Bleach is made commercially available to kill pathogens but is still rendered ineffective by organic soil.
1950s
Alcohols (Isopropyl and Ethanol) used for surface disinfection evaporate rapidly and are rendered ineffective against targeted pathogens.
1960s
Glutaraldehyde for medical device disinfection is introduced but soon reveals occupational health risks.
1970s
Quaternary Ammonia compounds accumulate in the environment and have broad-spectrum disinfection challenges.
1980s
Antibiotic-resistant Staphylococcus aureus appears, exposing the health risks of working with phenols.
1990s
New strains of antibiotic-resistant pathogens appear. Special handling requirements for Glutaraldehyde implemented.
2000s
Accelerated Hydrogen Peroxide® (AHP®) is launched, representing the most significant disinfectant advance in over a century: powerful on pathogens but safer for users.
2010s
AHP® formulated disinfectants appear in over 200 human and animal health products across 60+ countries, and in 2017, AHP® was approved for use on the International Space Station.
2020s
Virox Technologies continues developing innovative disinfecting formulations to combat germs and the spread of infection. In 2021, the innovators of AHP® patented a new, more efficient, and safer disinfectant technology that utilizes the natural antimicrobial properties of citric acid. Welcome Citr-iQ™.