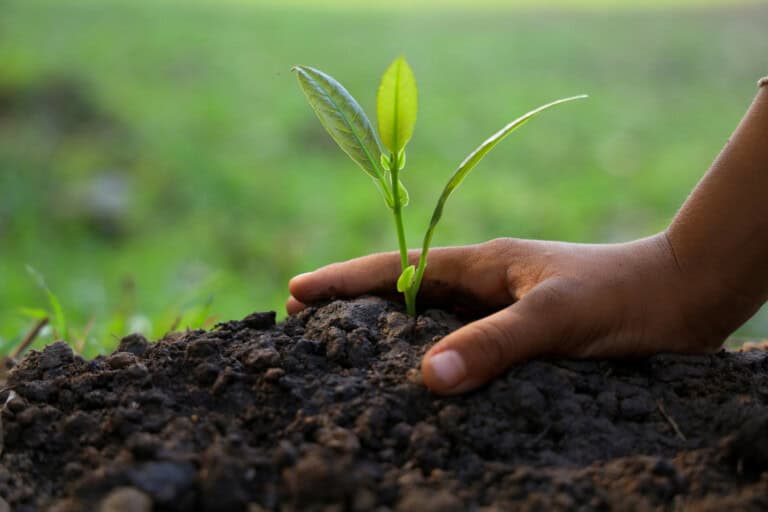 Tough on pathogens, gentle on the planet
Virox formulations have a safety profile that, in combination with superior disinfecting efficacy, protects people and animals from pathogens without exposing them to harsh chemicals. Our focus on human and animal safety and environmental sustainability incorporates a One Health® approach and is a legacy Virox will pass on to future generations.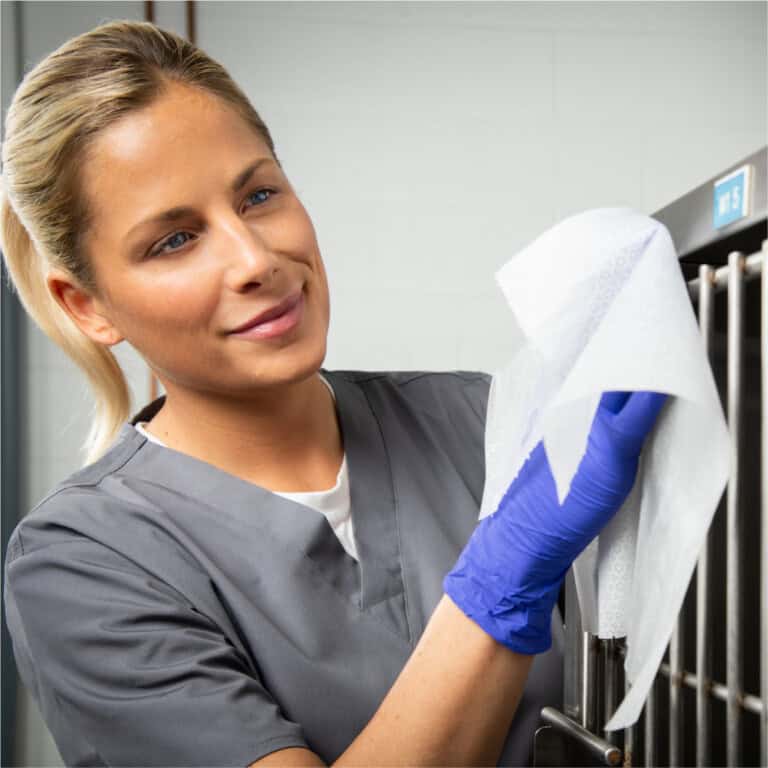 Safety meets efficacy
While powerful disinfectants are easy to formulate, they are often toxic and hazardous, and conversely, many "green" disinfectants typically compromise on performance. Our formulations are unique, with the ideal balance of safety and efficacy. They disinfect against a broad spectrum of pathogens and yet are gentle on users, materials, and the environment.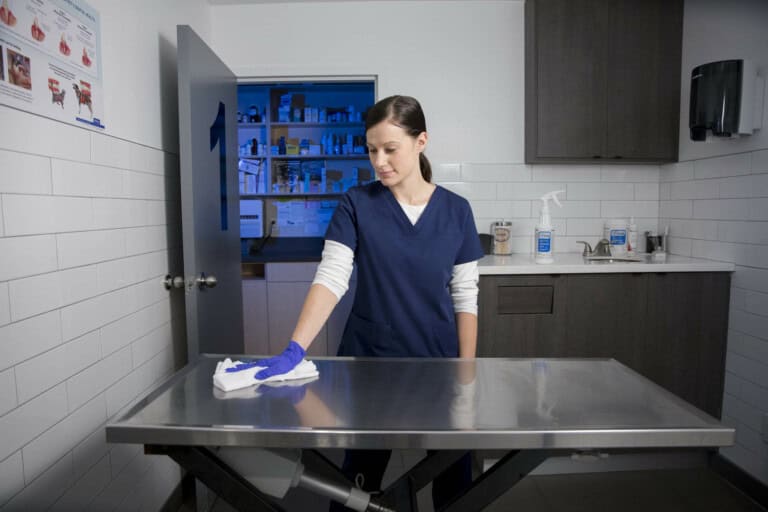 What makes Virox formulations so different?
They have the EPA's lowest available toxicity rating
They do not require any hazardous symbols or pictograms (GHS)
They are non-irritating to eyes and skin and do not require personal protection equipment (PPE)
They do not emit volatile organic compounds (VOCs)
They are biodegradable
Learn More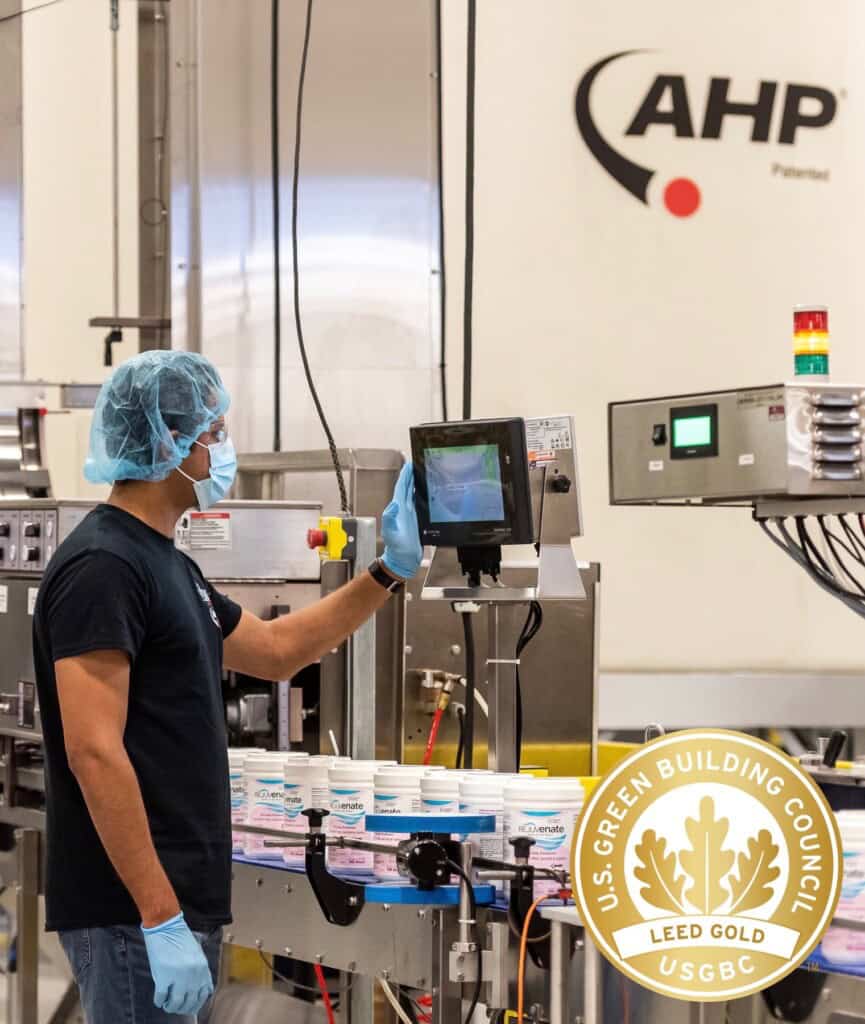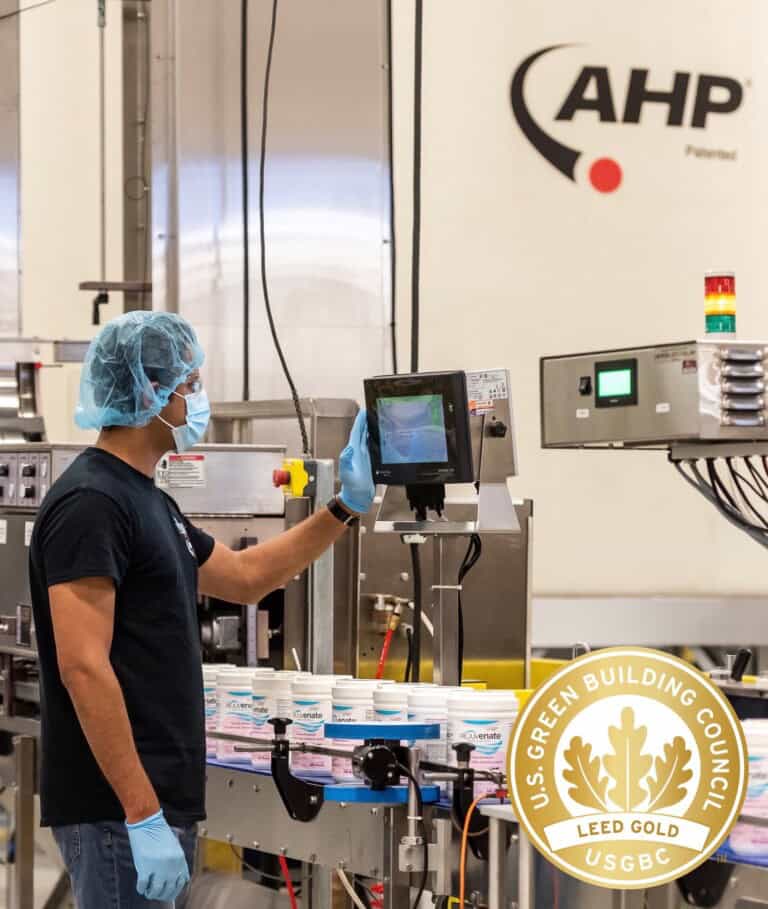 Practicing what we preach
Our One Health® initiatives extend to our manufacturing practices. Virox is the first chemical manufacturer in Canada capable of not just developing EcoLogo® and Green Seal Certified products but producing them in a LEED®-certified facility as awarded by the US Green Building Council (USGBC). Our 68,500+ square foot headquarters is internationally recognized for its impact on the planet, which includes energy savings, water efficiency, CO2 emissions reduction, improved indoor environmental quality and resource stewardship.