Resources
AHP Goes Beyond…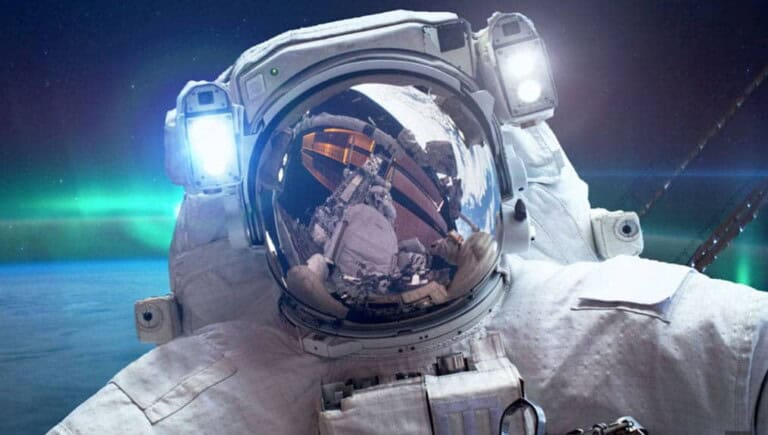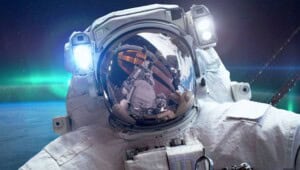 Virox Technologies Inc. is proud to announce that its patented Accelerated Hydrogen Peroxide® (AHP®) disinfectant and cleaning technology under the brand name PREempt™ was approved for use as the first Accelerated Hydrogen Peroxide (AHP) based technology aboard the International Space Station.
"The overwhelming acceptance of the Virox AHP disinfection technology in human and animal health by key opinion leaders and leading edge facilities charged with protecting patients, is a testimony to the credibility of our efficacy claims. Now with NASA taking our AHP disinfectants into outer space to combat both known and unknown pathogens, that credibility has hit new heights and we couldn't be more proud" says Randy Pilon, President and CEO.
Virox believes there is no longer the need to compromise on efficacy of application, or to trade off for either personal safety or environmental integrity. "It is a moment of pride for the development team to see our technology out of this world, orbiting around the earth 15 times per day! To us this is a major testament on the superiority of our technology platform" says Faraz Ahmadpour, Senior Vice President of R&D and Open Innovation.
It has long been known that hydrogen peroxide can kill pathogens without being harmful to the user. AHP is a synergistic blend of commonly used, safe ingredients that when combined with low levels of hydrogen peroxide dramatically increases its germicidal potency and cleaning performance. AHP contains only those ingredients listed on the U.S.A. EPA inert listing, the GRAS (Generally Regarded As Safe) listing published by the United Food & Drug Administration (FDA), and the CleanGredients list, which contributes to an unsurpassed health, safety and environmental profile.
Virox Technologies Inc. is focused on equipping the entire spectrum of global markets with state-of-the-art antimicrobial technology in the war against pathogens. Our company is dedicated to the development, optimization, and adaptation of a deliberately different approach to this challenge – an approach that has been validated and endorsed by the scientific community, and has been adopted by market leaders in a broad range of industries.
For further information:
John Van Dyke, EVP Corporate Affairs