Resources
Are All Disinfectant Wipes Created Equal?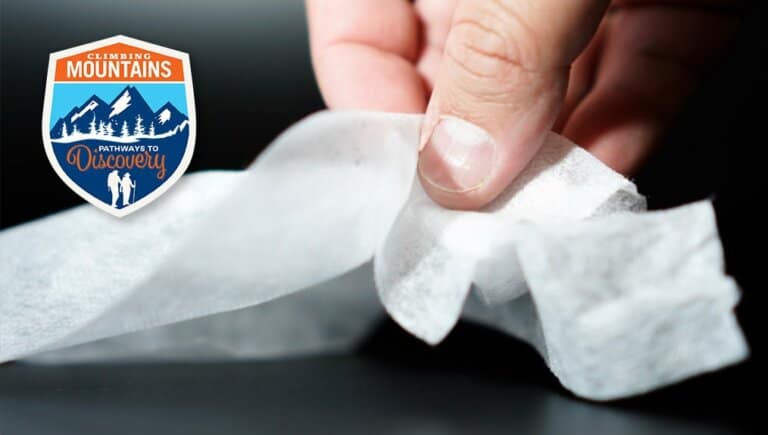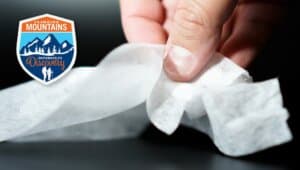 This was just one of the questions addressed by Virox Microbiologist Guia Pérez-Hernández and Sean van den Berg, Manager of R&D at the annual IPAC Canada National Education Conference hosted in Banff, Alberta. They were joined by a team of scientists who lead a full day Disinfection Symposium, and presented several education sessions.
Through its sponsorship of IPAC Canada and educational support, Virox continues to play a leading role in the understanding and promotion of infection prevention and control best practices. Thank you to all who visited the Virox booth and attended the symposium.