Resources
Virox Farm Disinfectants Effective Against African Swine Fever (ASF)
African Swine Fever (ASF) is a highly contagious viral disease that has been effecting the domestic and wild pig populations across Europe, China and Southeast Asia. Sadly, ASF has been devastating the pork industry in these countries, as there is no treatment or vaccine for this disease. In anticipating the potential for an outbreak to strike in North America, which would have a significant economic impact on the pork industry, our company tested our farm and barn disinfectant brands, Intervention®, Prevail™, and Intervención™ against this pathogen. Our disinfectant technology, Accelerated Hydrogen Peroxide® (AHP®) proved to be effective against this devastating pathogen.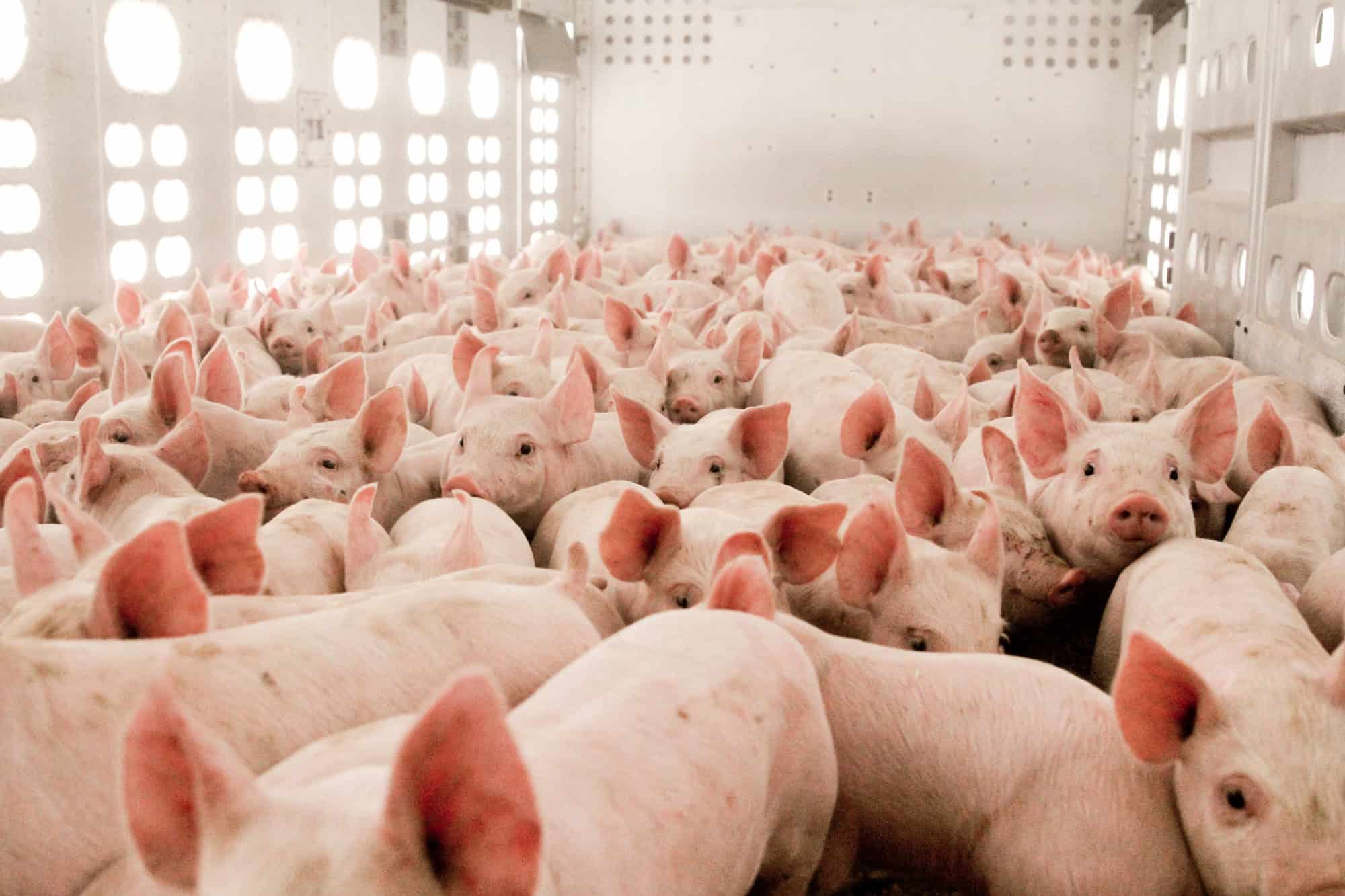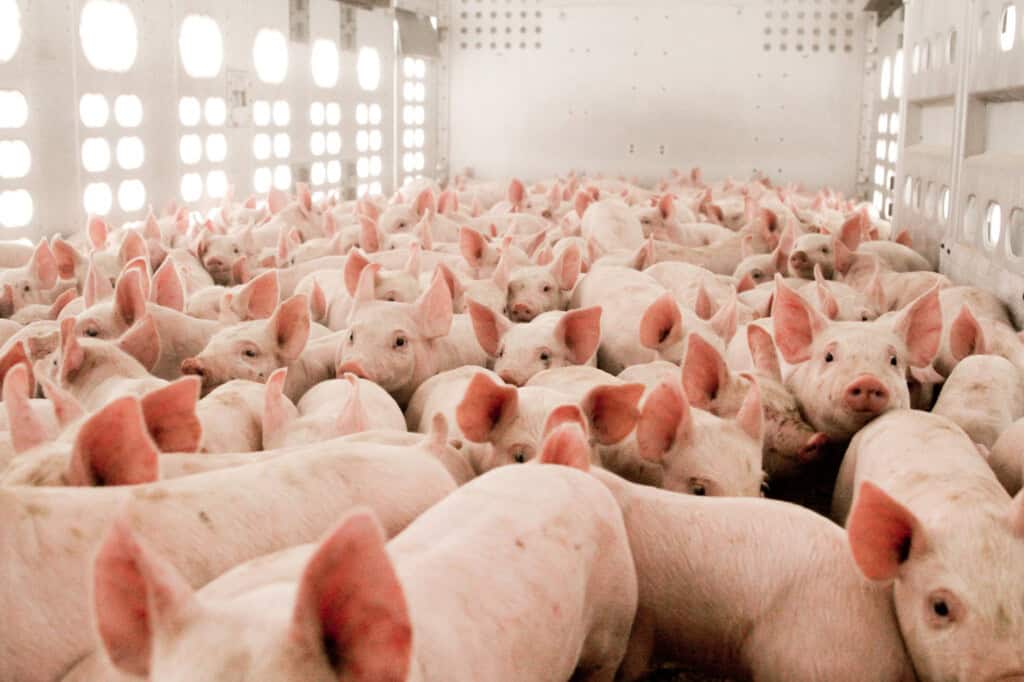 As stated by Dr. José A. Ramirez, PhD, Executive Vice President & Lead Science Advisor of our company, "Our AHP technology has been proven to be highly virucidal against both enveloped and non-enveloped viruses. We were confident both Intervention, Prevail, and Intervención would be effective against ASF, but having direct confirmation gives us and our customer's reassurance."
Our company is committed to improving the biosecurity and infection prevention needs of a number of industries with a powerful yet safe disinfectant technology – Accelerated Hydrogen Peroxide. To learn more about how our technology was tested against this pathogen, click here.