Resources
Virox Granted Motion Against Plaintiff in Trademark Case
In a recent May 25, 2022 ruling, a federal district court in Virginia granted Virox Technologies Inc.'s motion for sanctions based on fabricated evidence from plaintiff, For Life Products, LLC (FLP) in their trademark infringement case.
FLP's original Complaint, filed in April 2020, alleged trademark and unfair competition claims related to its REJUVENATE-branded products. In response, Virox filed four counterclaims against FLP alleging that FLP's sale of disinfectant and hand sanitizer products infringes on their federal trademark registration for REJUVenate disinfectants.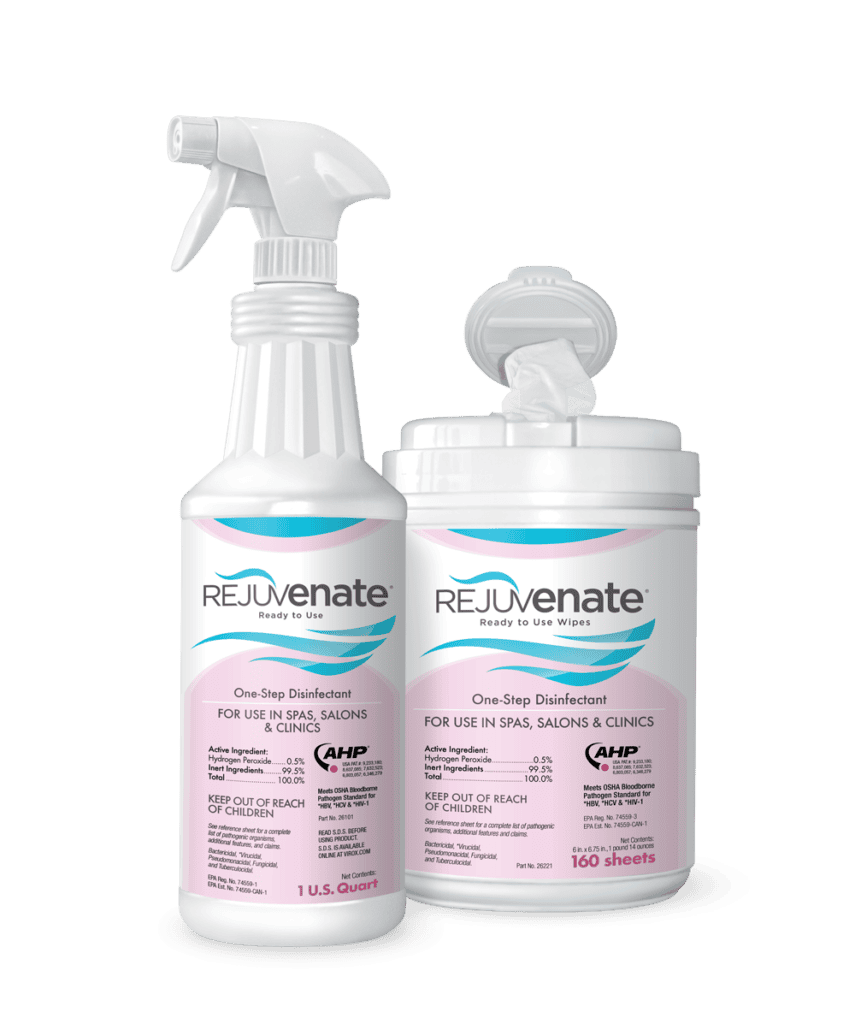 When claims and exhibits submitted by FLP were deemed suspicious, Virox hired forensic photographic expert, Rich Quindry, to analyze evidence and verify the images. In total, Quindry found the product catalogs submitted contained nearly 30 altered images in addition to other doctored evidence put forth by FLP.
As a result, Judge James P. Jones granted Virox's motion for sanctions, dismissed the FLP amended complaint with prejudice, and ordered FLP to pay Virox's attorney fees and costs. Jones stated, in part, in his Opinion and Order (read full text here): "Because of the breathtaking nature and extent of the misrepresentations, and their potential effect on the litigation and the administration of justice, I will dismiss the plaintiff's action with prejudice as a sanction and award attorneys' fees and costs."
According to Virginia Lawyers Weekly's analysis, "there is no doubt that FLP willfully fabricated evidence…. [and] that the fault lies solely with FLP."
###
Source: Law.com
Source: CaseText.com
Source: VaLawyersWeekly.com