Resources
Virox Supports Young Scientists in Africa
Virox® Technologies Inc. was proud to once again fund the Dr. Syed Sattar Award and bursary for a young scientist to attend the 7th Annual ICAN Conference, in Cape Town South Africa, July 8-11.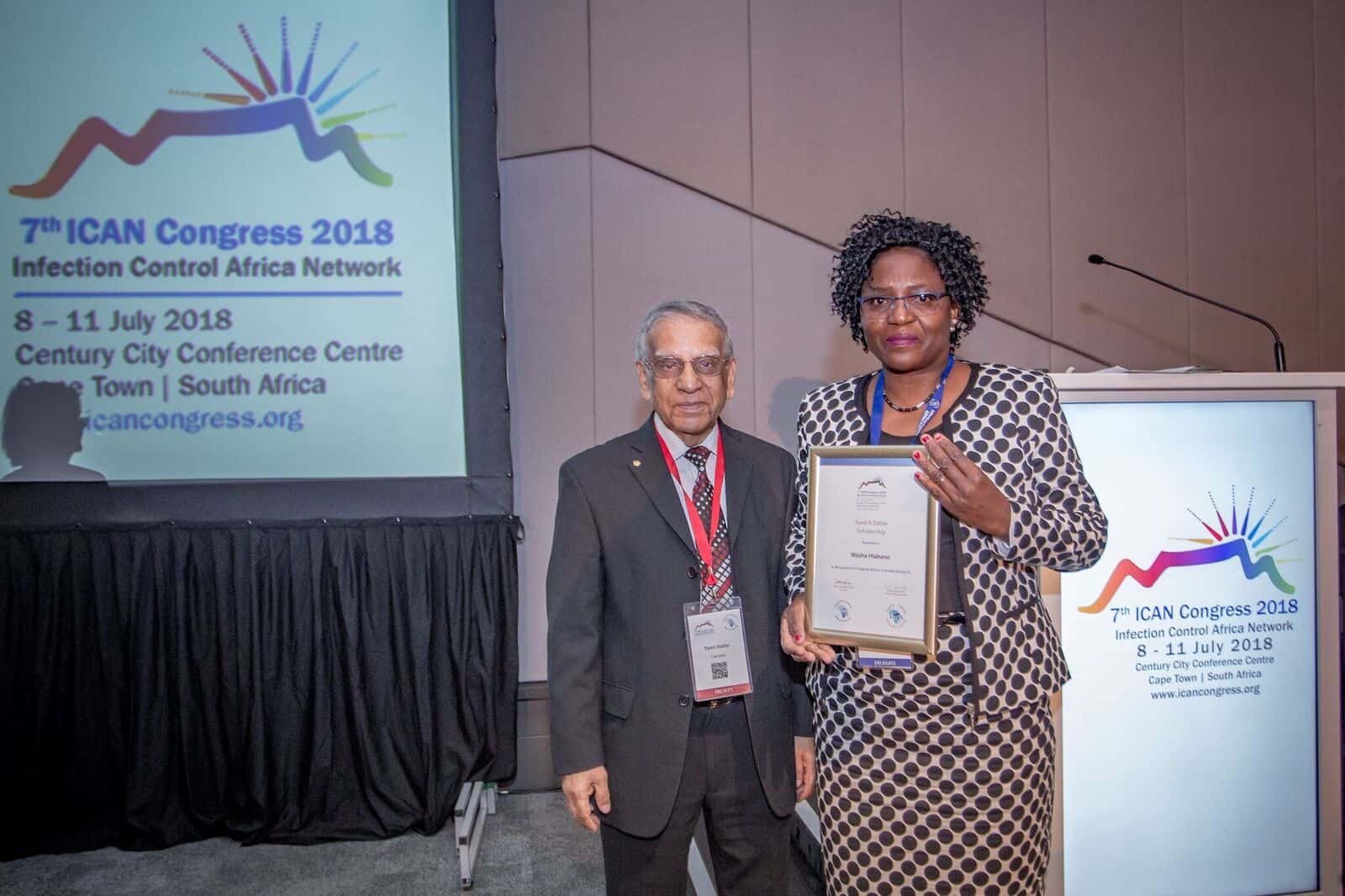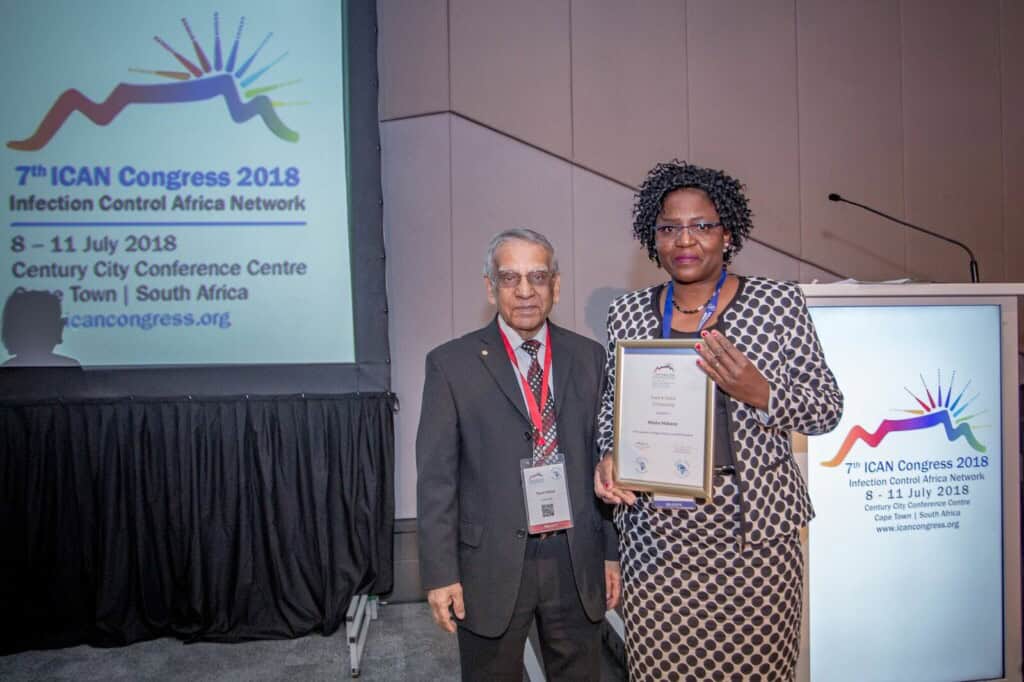 Dr. Sattar – a world renowned researcher in environmental microbiology – declared that the scholarship was for "young scientists who present robust abstracts on environmental matters". ICAN (Infection Control Africa Network) is the largest infection prevention and control organization in Africa, and this year's annual conference focused on the themes of mother and child infections, antimicrobial resistance, and antimicrobial stewardship.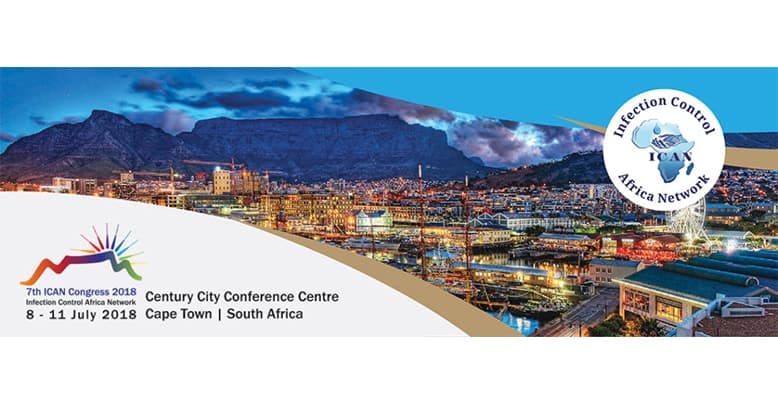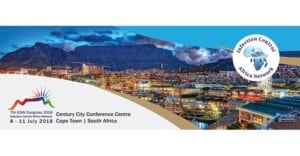 The event demonstrated the importance of implementing effective infection prevention and control measures at a local level in order to protect human and planet health and realize sustainable developments.